Production Facilities
Austal Philippines commenced operations in February 2012 as part of a competitive strategy by Austal to regionalize its manufacturing base for commercial vessels. The shipyard began with 30 employees and now boasts a workforce of over 800.
The Austal Philippines facility was acquired in November 2011 and is established in Balamban, Cebu in the Philippines.
As Austal's global centre for commercial vessel design, development and construction, Austal Philippines is strategically positioned to cater to global market demands for high speed ferries, work boats, fast crew transfer boats and other commercial vessels; as well as defence vessels such as patrol boats and theatre support vessels.
In November 2014, the Austal Philippines facility was accredited with the ISO 9001:2008 Quality Assurance certification applicable to the Quality Management System for design and manufacture of aluminium commercial vessels and components.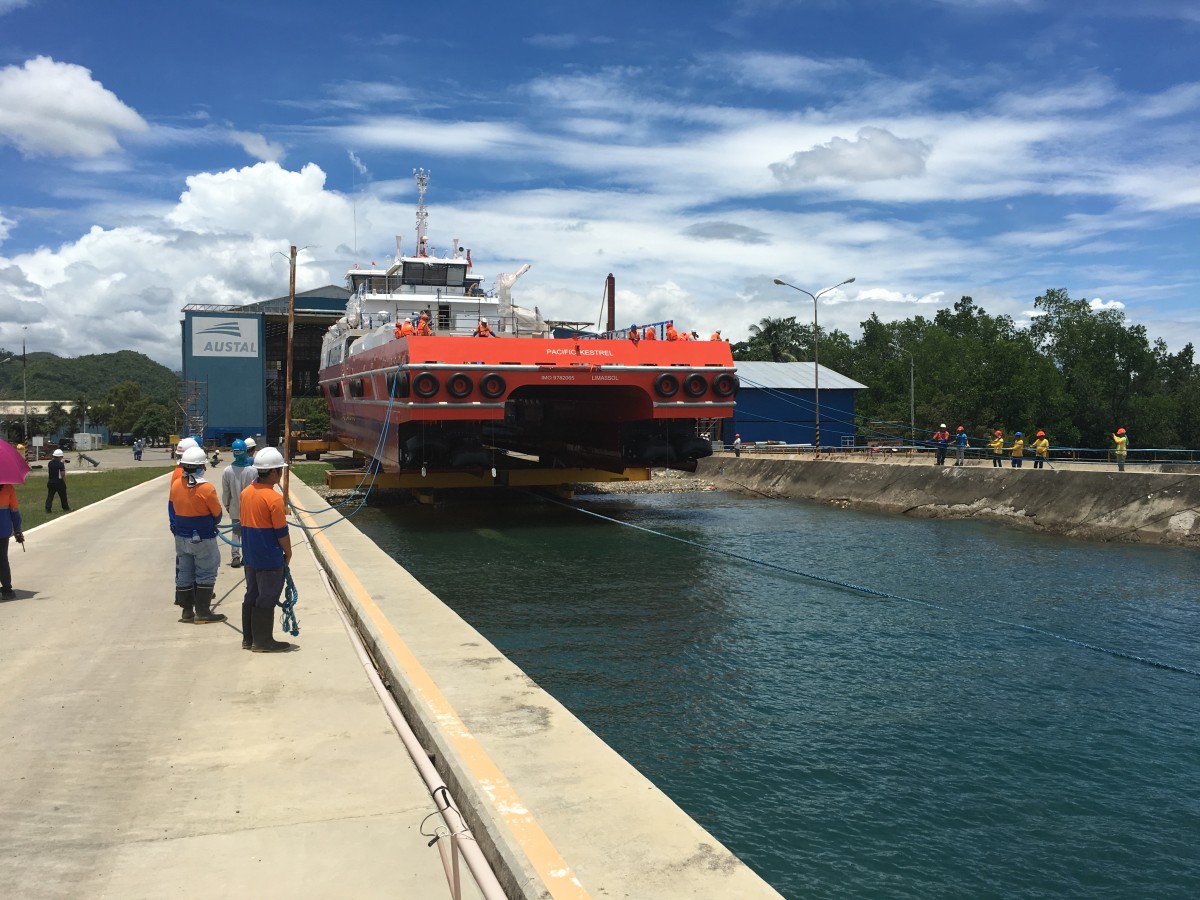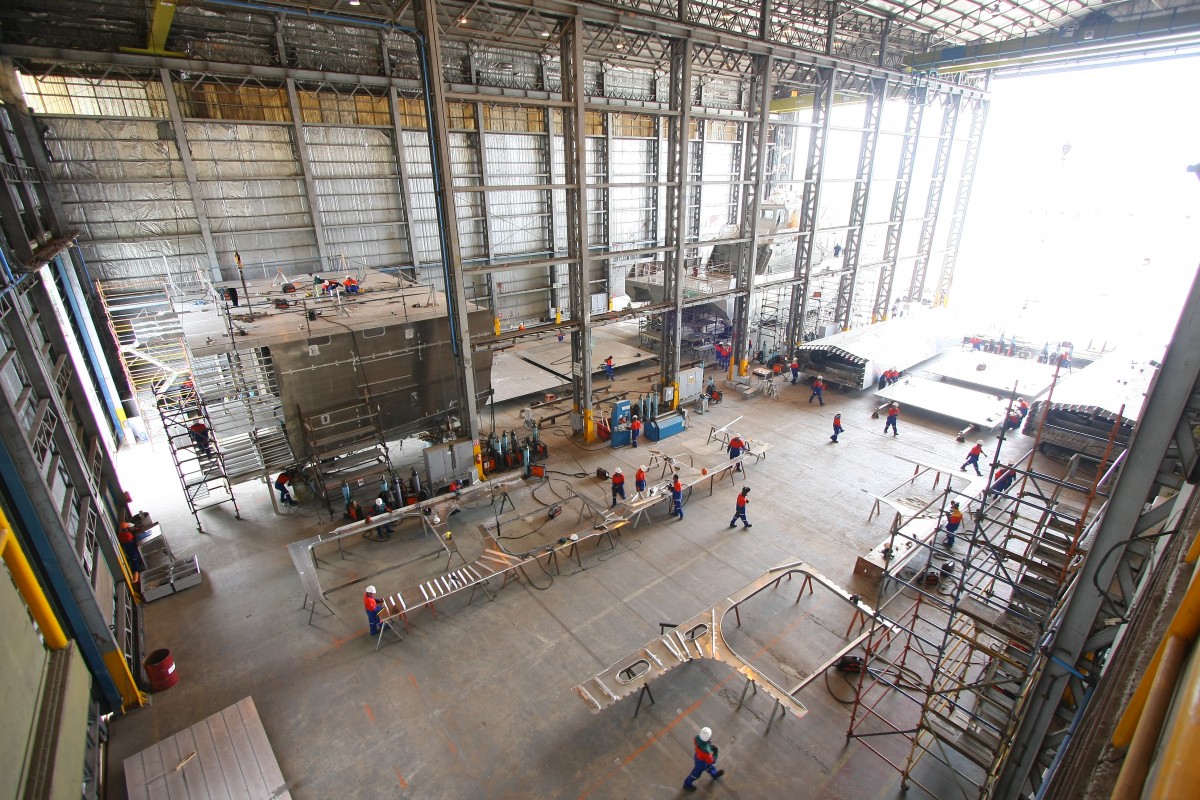 Balamban, Cebu, Philippines
Land Area
120,000m² including 20,000m² hardstand
Assembly Bays
Bay 1
120m long x 35m wide enclosed bay
 
 
Bay 2
60m long x 20m wide x 19.6m high
Bay 3
60m long x 20m wide x 19.6m high
Workshops
CAD plasma cutting facility
Outfit area Pipe and engineering workshop
Paint shop
Overhead cranes
Management and project offices
Slipway
Maximum 1000 tonnes
Maximum length 80m
Maximum beam 20m
Repairs
80m x 80m
3000 tonnes
Berthing
Mooring up to 80m
Full cranage facilities
Support facilities